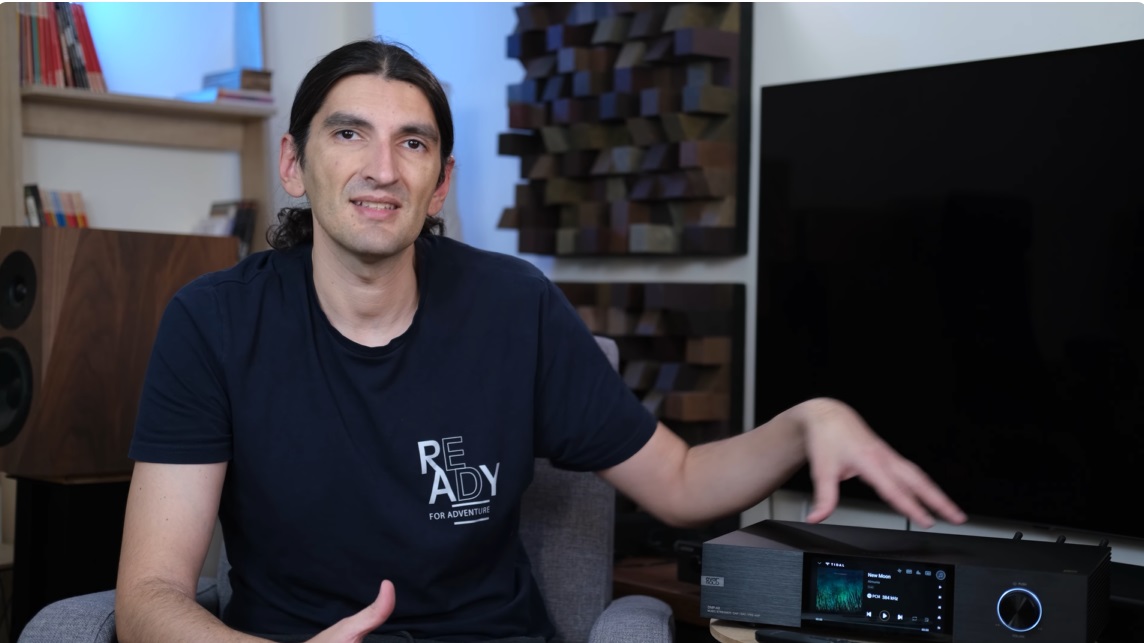 Eversolo DMP-A8 streamer, DAC, and preamp review by iiWi reviews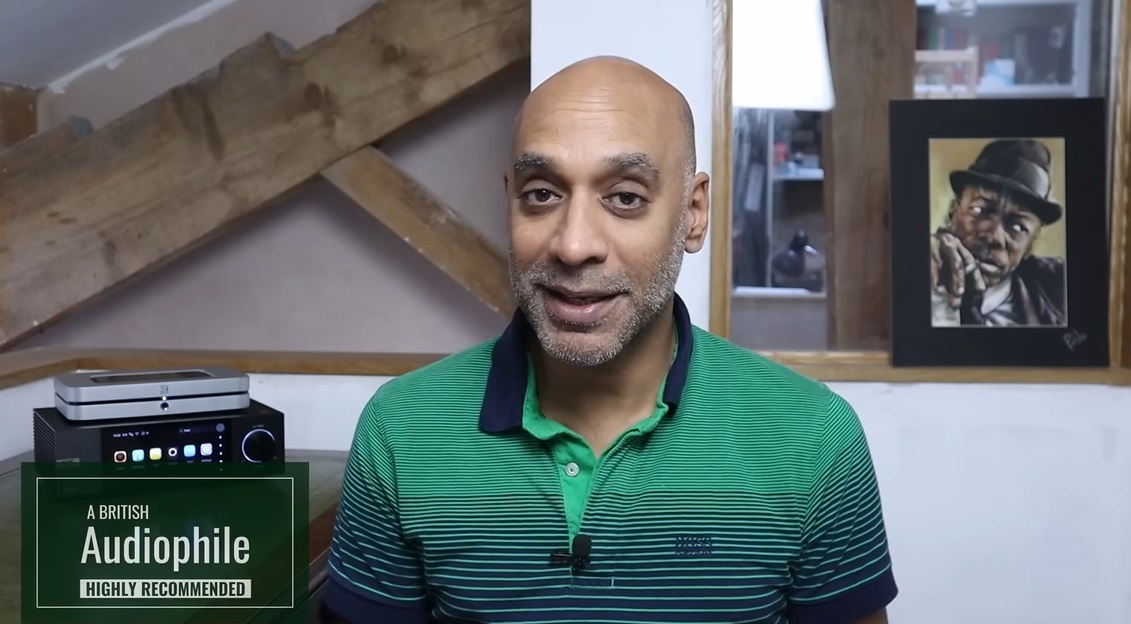 DMP-A6 review from A British Audiophile: Highly Recommended!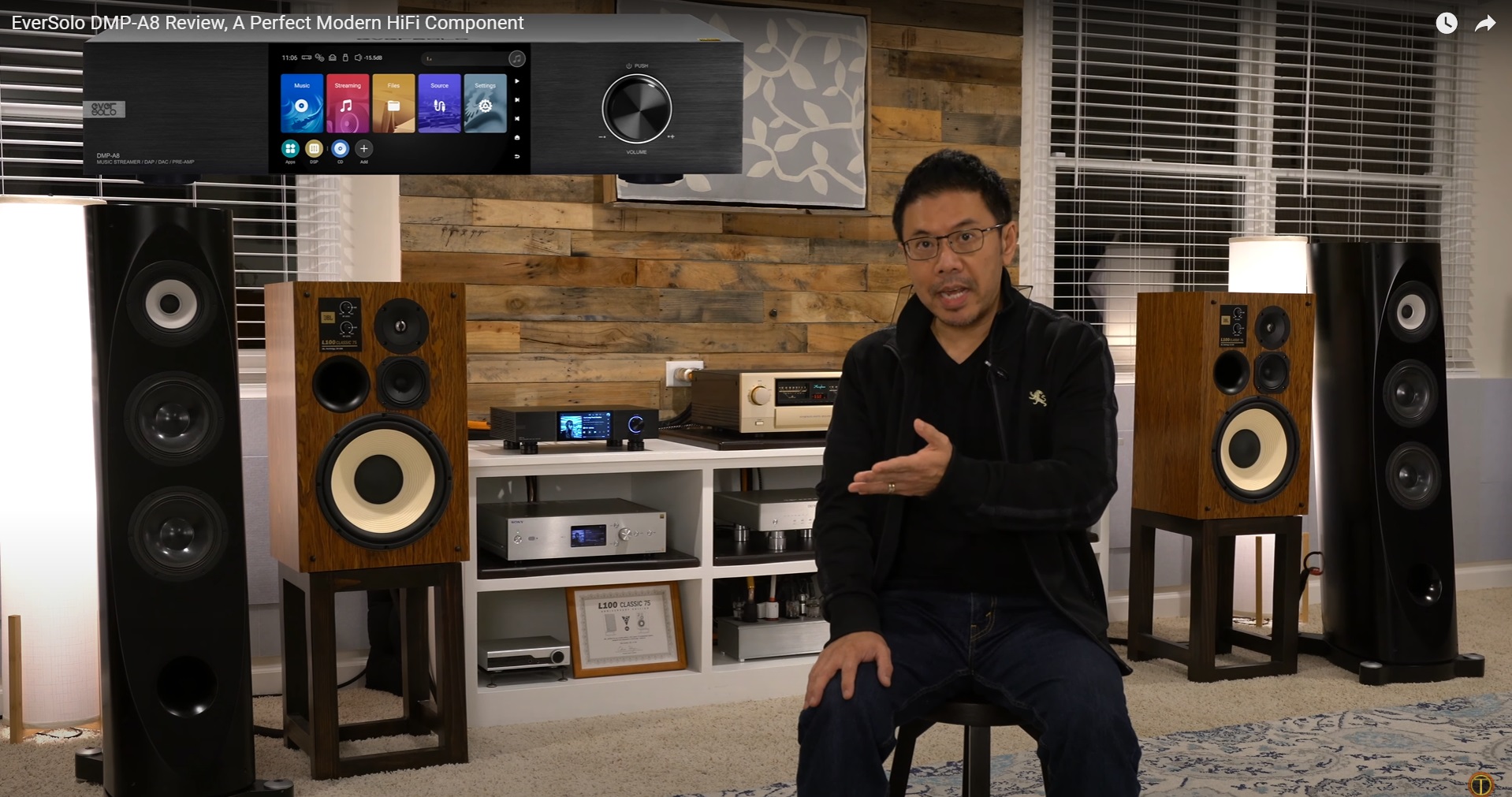 EverSolo DMP-A8 Review, A Perfect Modern HiFi Component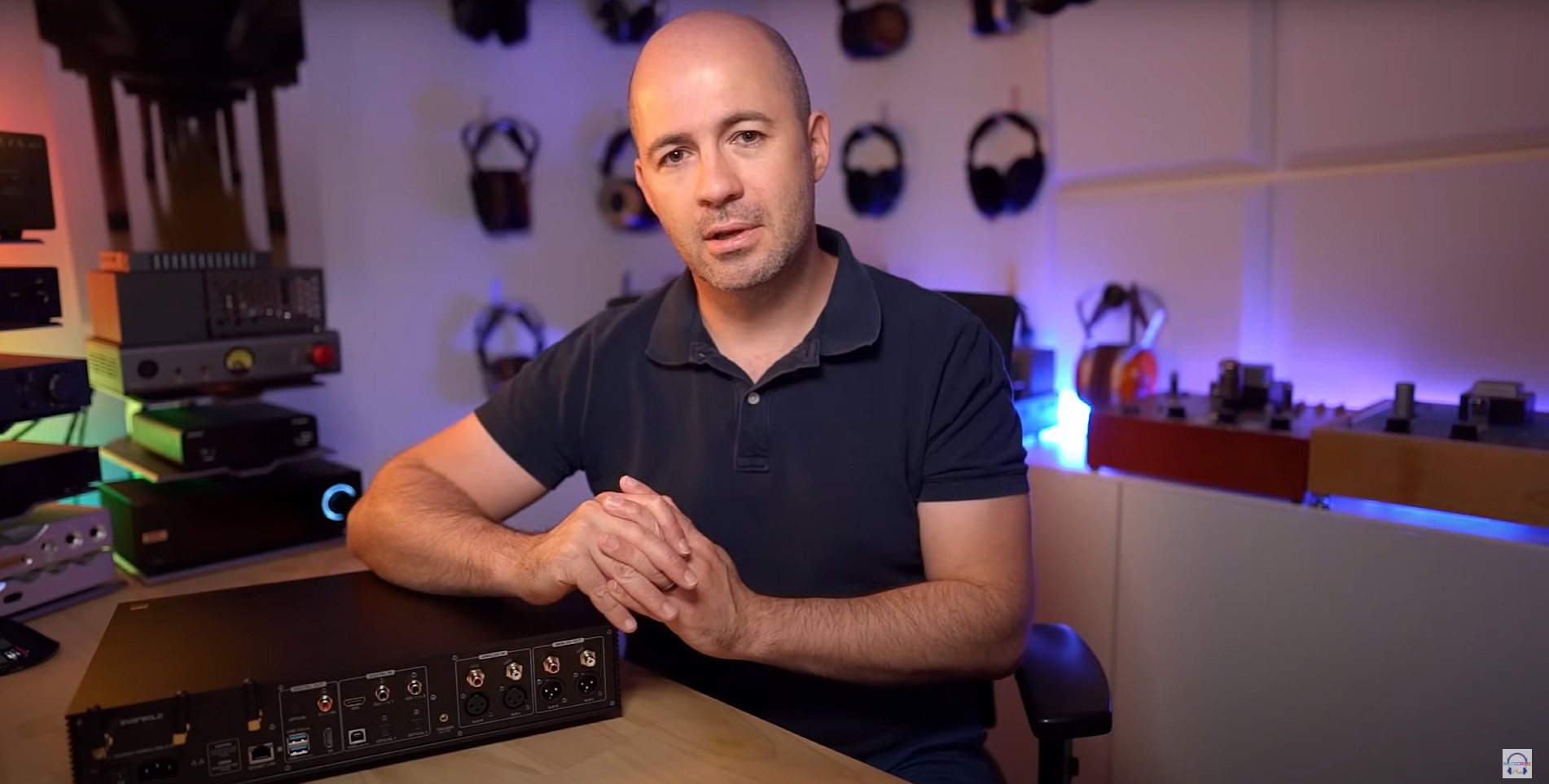 SO. MUCH. POWER!! EverSolo DMP-A8 streamer review

Is this the new KING of STREAM? The EVERSOLO DMP-A8 Review by Steve Huff

Eversolo DMP-A8 In-depth Review by Soundnews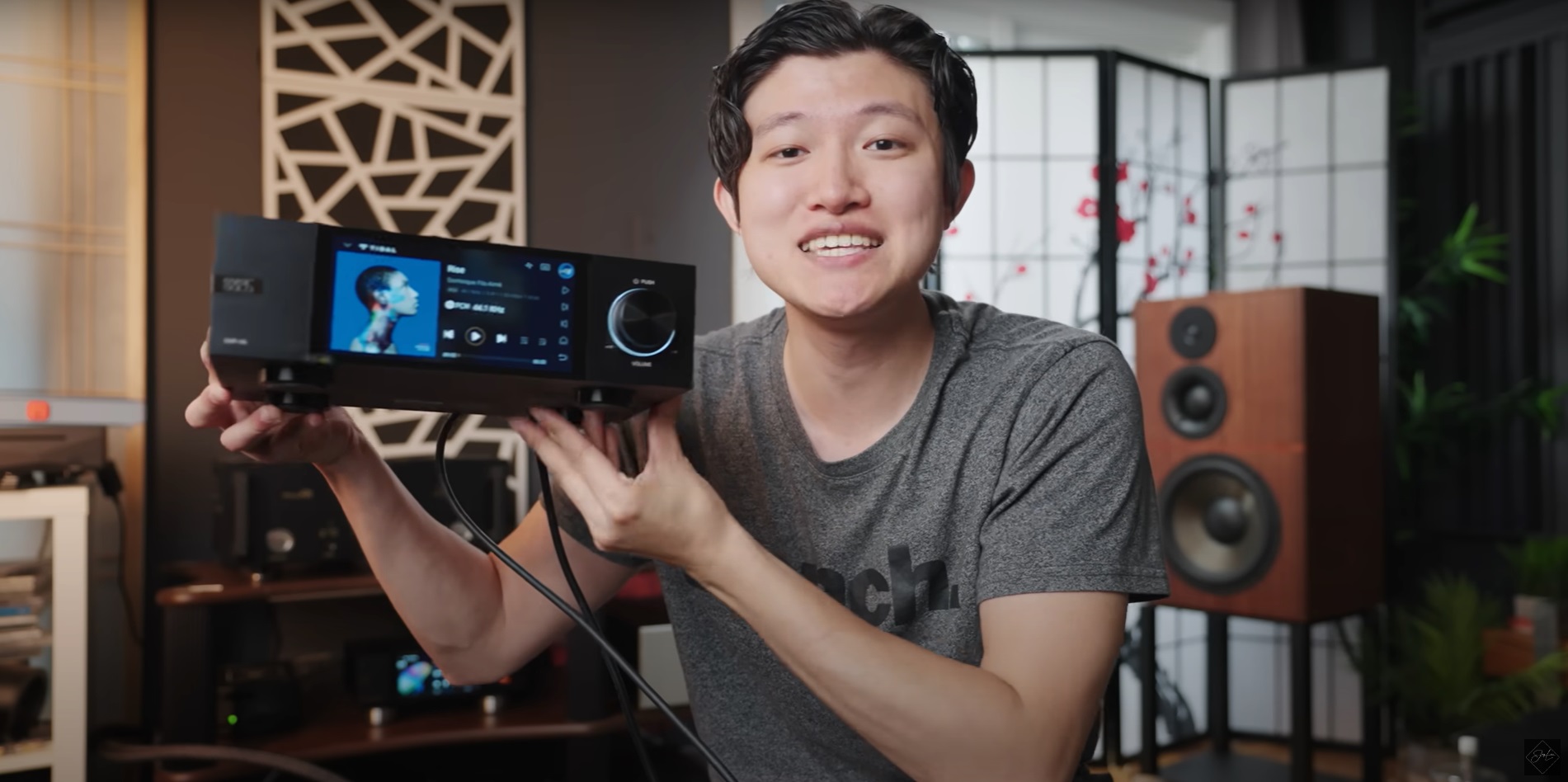 Why Is Everyone Buying Eversolo DMP-A6 [Review from Jay's iyagi]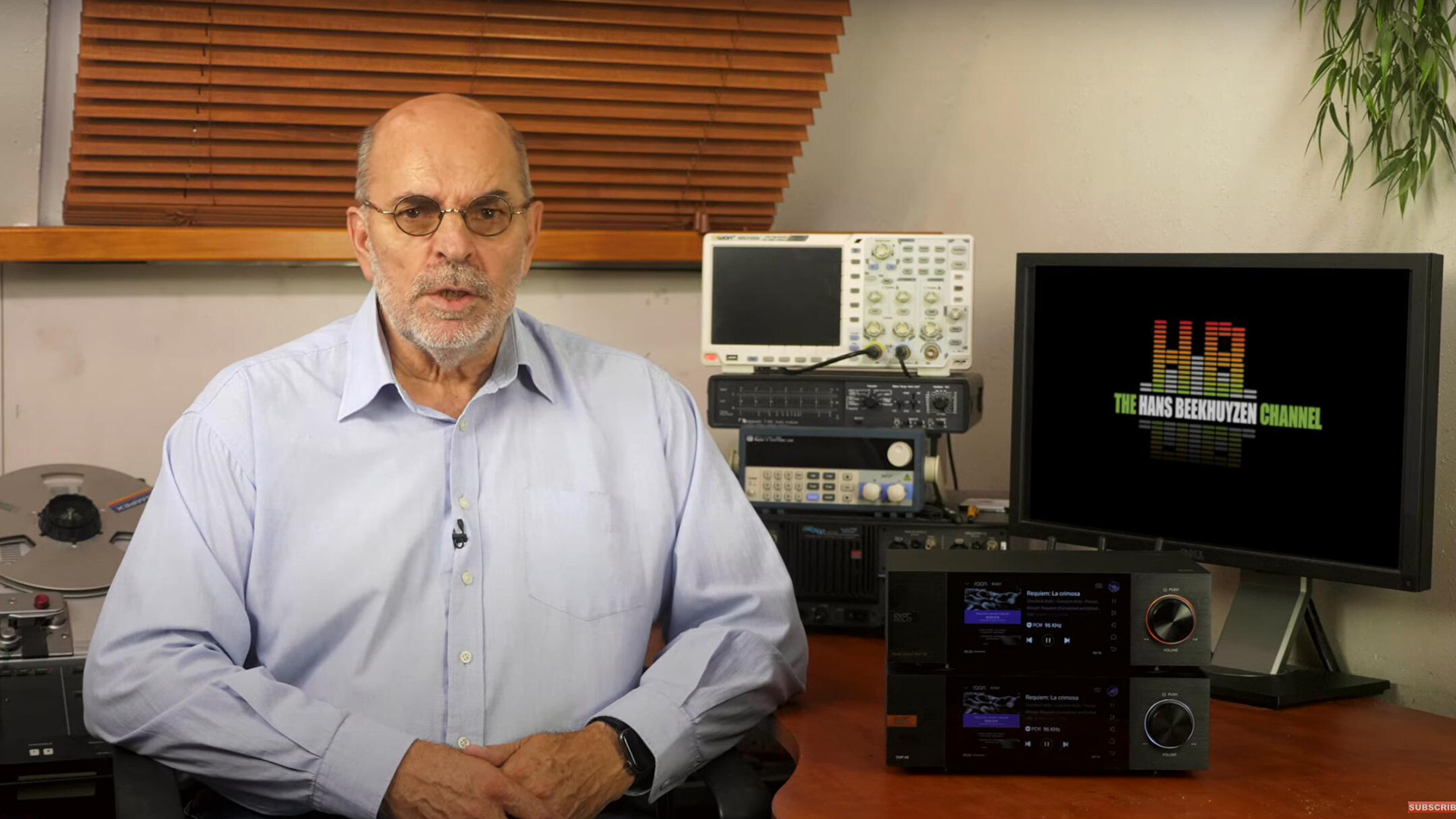 DMP-A6 Review from The Hans Beekhuyzen Channel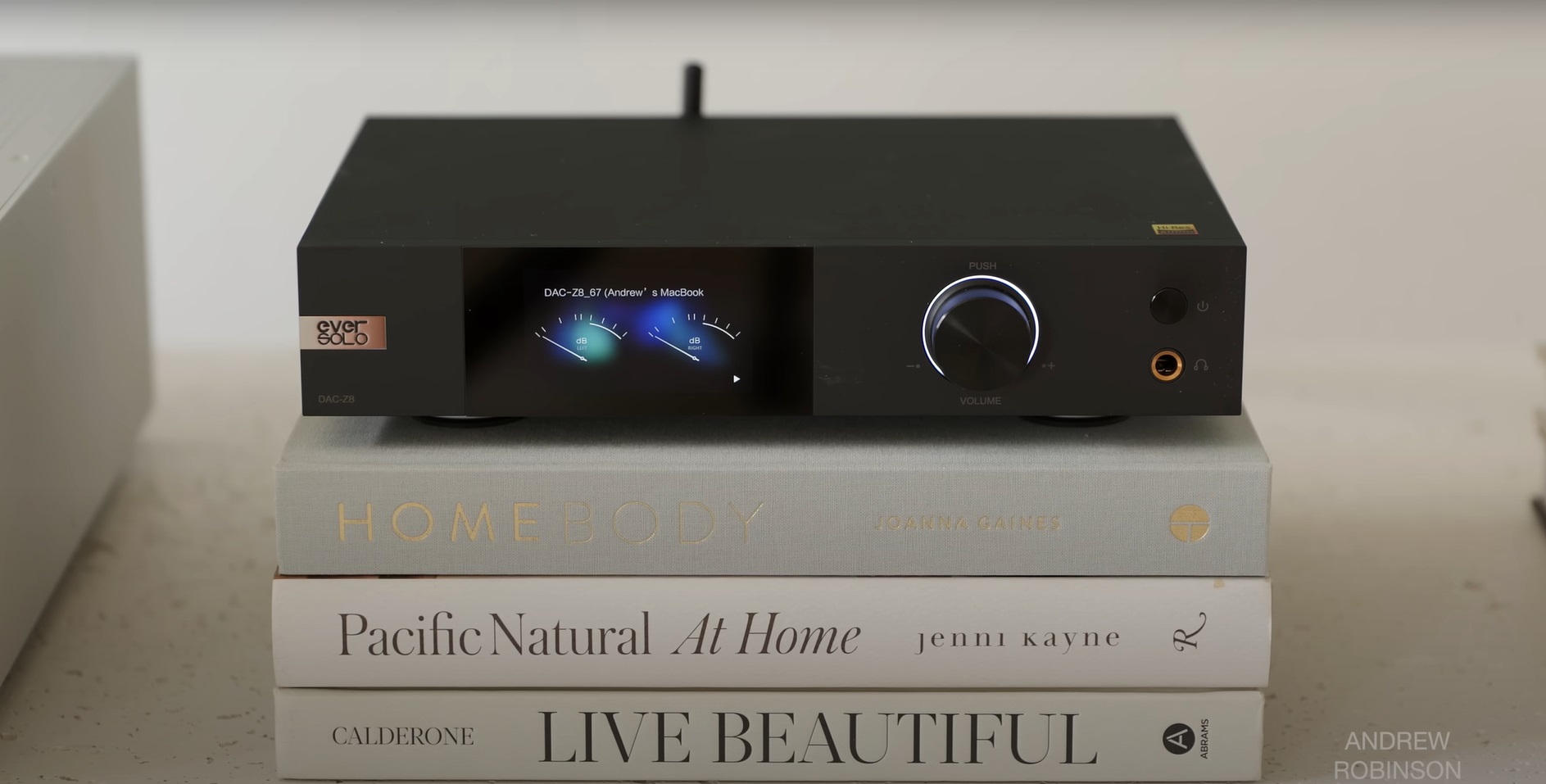 Andrew Robinson Review - Better than a $9000 DAC? A HiFi DAC Review of the Eversolo Z8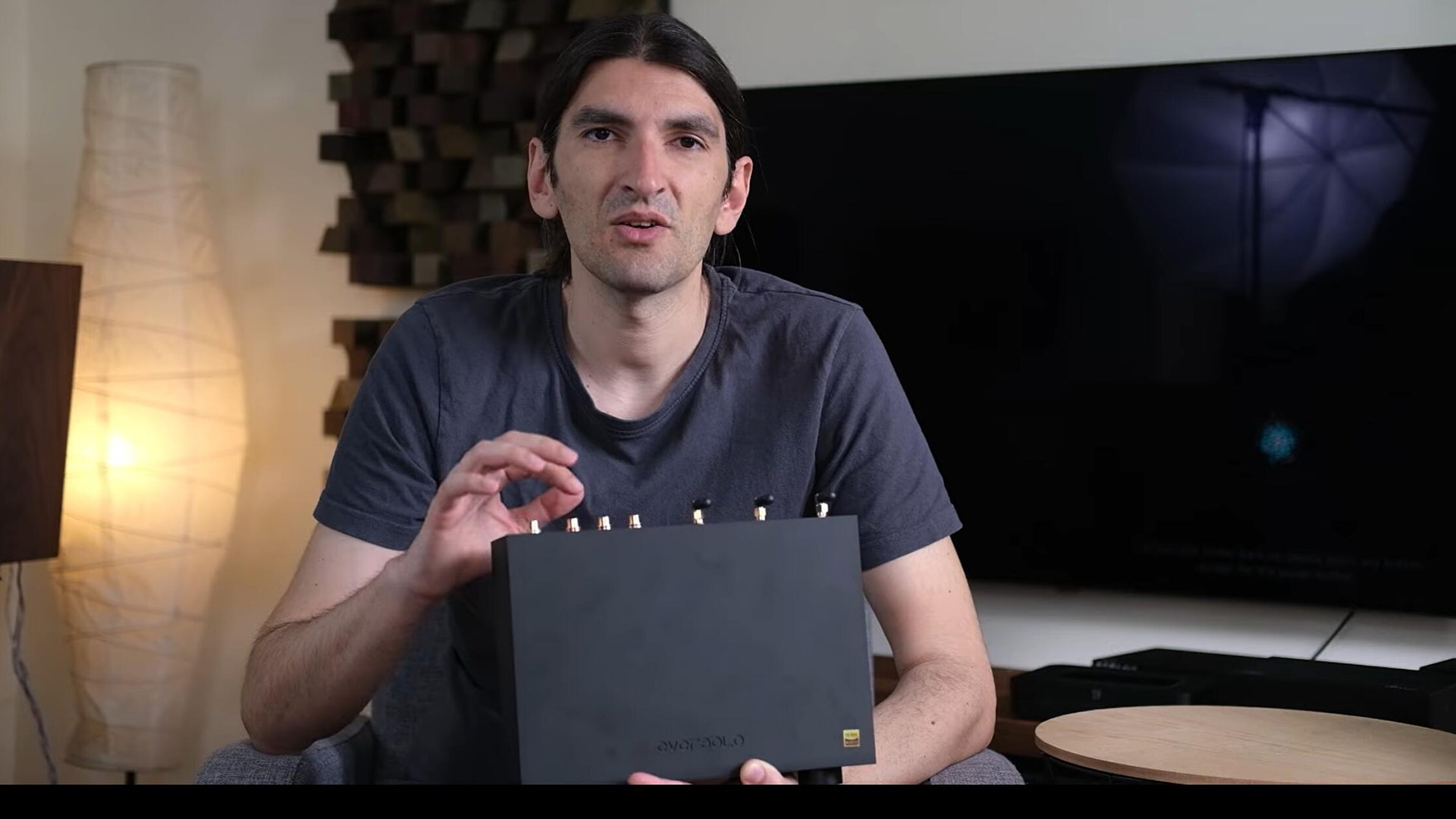 iiWi Reviews-Eversolo DMP-A6 compared to other DACs and Streamers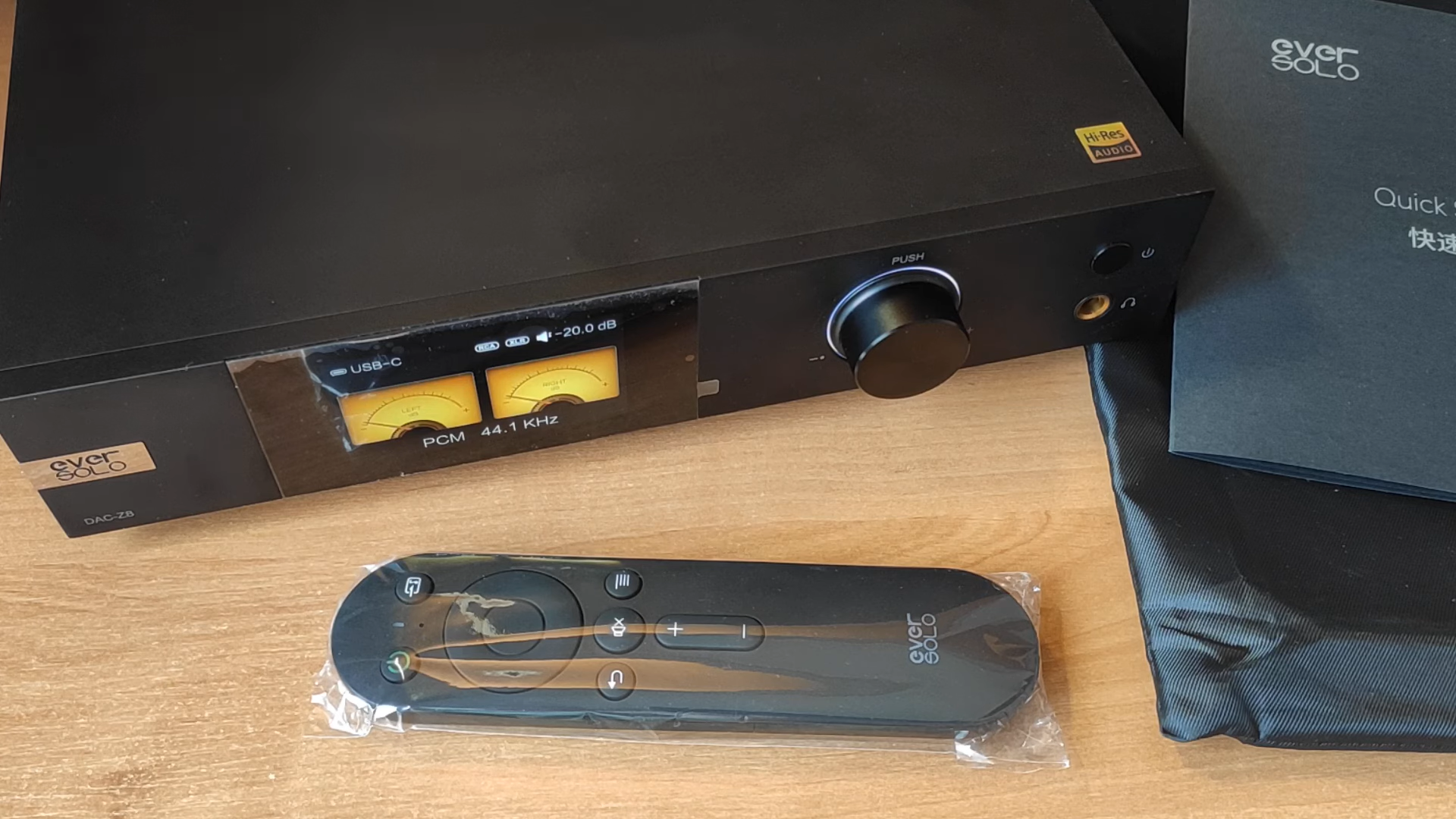 EverSolo DAC-Z8 - Топовая реализация ES9038pro. Особое мнение.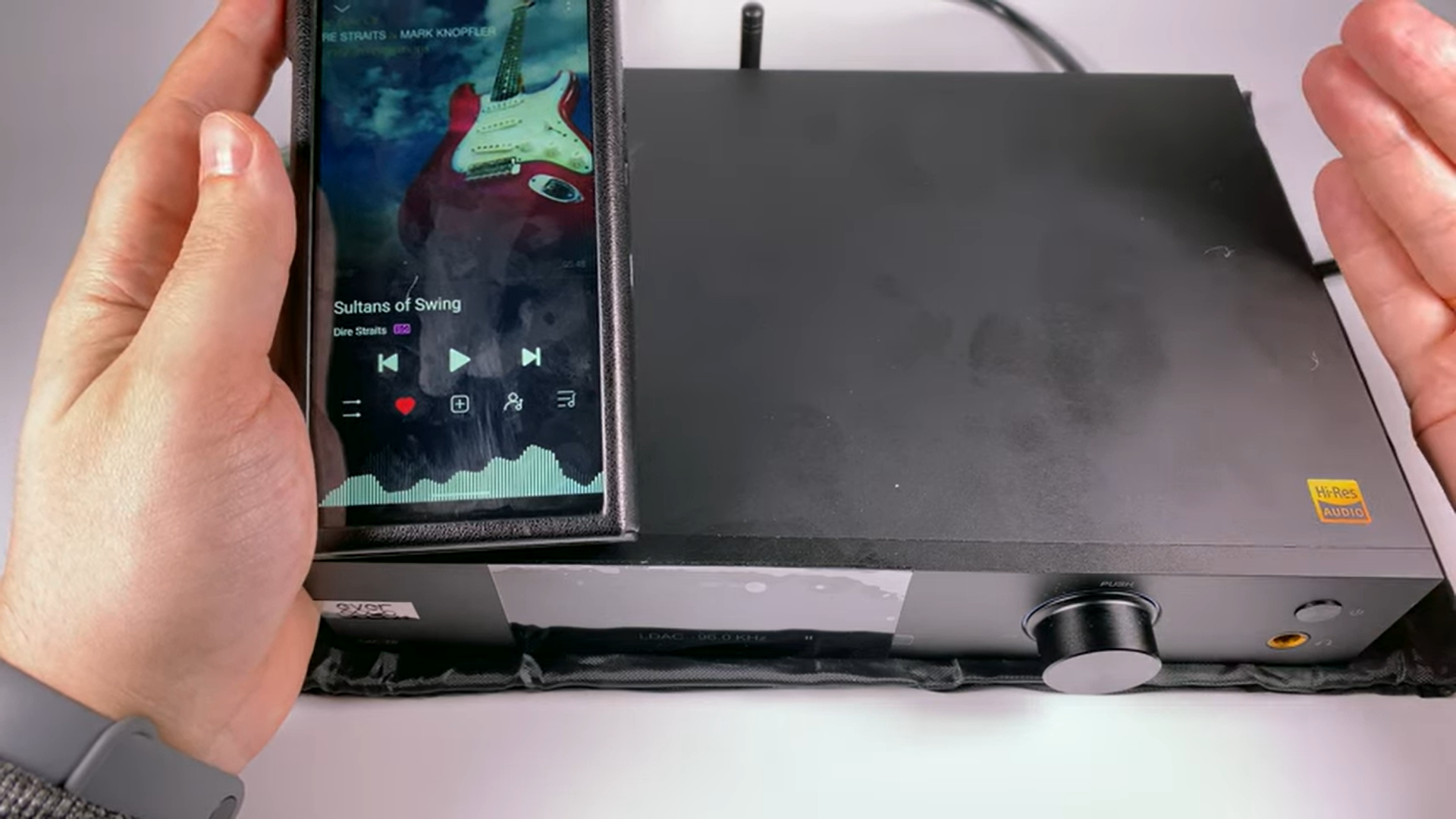 Porta.Fi EverSolo DAC-Z8 review — new brand, old company, great result

13th Note HiFi Reviews: Eversolo DMP-A6-The Streamer to Beat under $/£/€ 1000 (Vs Node & CXN V2)

EverSolo DMP-A6 Review - Feature Packed & Overwhelmingly Addictive

Absolutely the BEST Music Streamer for the Money! The EverSolo DMP-A6 Review. Blew my Mind.